A Typical Day in the Internet | Mashable
Created by: MBA Online
#SalafistMovies Hashtag - Funny, True or...
@LamiaMoussa: How to grow a beard in 10 days. #SalafistMovies
@malekmakni: Shave me if you can #salafistmovies
@SheikhKhalifaPM: No blade runner #SalafistMovies #beard
@aymanfarhat: The Beauty And the Beard #SalafistMovies
@SalahZulfikar : #SalafistMovies eat pray pray again
@HanzadaElShihy: #SalafistMovies I know what you did last Ramadan
@Molka_Chaari: Women in Black #SalafistMovies
@evildrako: Snow While and her seven Burquas. #Salafistmovies
@_MohamedTarek_: My best friend's fourth wedding #SalafistMovies
@beleidy: My big fat segregated wedding #SalafistMovies
@CandaceHetchler: Haram and the City #SalafistMovies
@LocoRibelle: The BLast Samurai … #SalafistMovies
@Kemety: #SalafistMovies : Liberals at the gates
The Political Notebook: Tumblr Tuesday →
Curated by thepoliticalnotebook: featuring @Mamfakinch Uprisings In Translation (Legitimately my new favorite blog. Be prepared for lots of photos of gorgeous revolutionary graffiti with accompanying translations.) Muslim Women in History (Not just the MENA region, but a heavy dose of it) Kawlture Sharquaouia (Formerly "Charquaouia") That Sassy Arab Pax Machina Abu Dai Ihya Magazine Al...
Portrait art by Simon Birch — Lost At E Minor →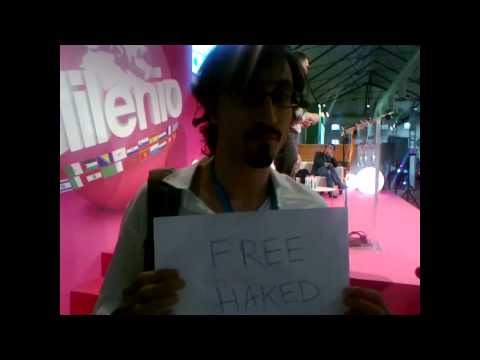 Watch
Timelapse Morocco (by Stian Rekdal) via @Technologix
Watch
Global Voices: ce que nous sommes (by Global Voices)
Watch
الأصوات العالمية: من نكون. (by Global Voices)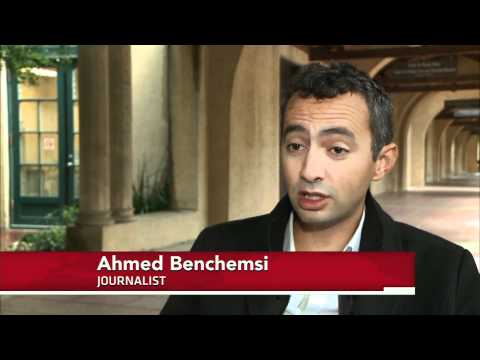 Watch
In Morocco, 20,000 Imams Trained to Teach HIV/AIDS Awareness, Compassion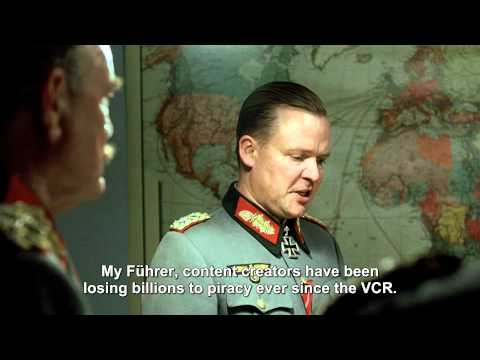 Watch
Global Voices: Who We Are (by Global Voices) Please watch the beautiful "@globalvoices: Who We Are" video - and consider supporting +Global Voices 
Christopher Hitchens, 1949-2011
Les esprits totalitaires de ce monde doivent pousser un soupir de soulagement à l'annonce du décès de Cristopher Hitchen. Ils ne l'admettront peut être pas. Le journaliste et penseur anglais (américain aussi, depuis qu'il a obtenu la nationalité) vient de quitter ce monde aujourd'hui à l'âge de 62 ans. Il lui arrivait de se tromper comme se fut le cas quand il avait...
December 15, 2011, Make Someone's Day--Show...
On Dec. 15, show gratitude, make someone's day… Tell them what they mean to you. #Dec15 … An initiative by +Jillian C. York and +Maytha Alhassen. Visit the Facebook page.
Free Razan! →
Infographie des législatives marocaines par Chihab... →
Morocco: Why do I boycott? | openDemocracy →
#FreeMona Now! →
5 tags
Legislatives marocaines : Je boycotte… et voici...
Je voudrais m'adresser a mes compatriotes honnêtes et bien intentionnés qui veulent aller voter aux législatives vendredi et ceux qui hésitent encore à prendre la décision de sortir voter le 25. Je parle à ceux qui pensent, en leur âme et conscience, qu'en allant voter ils pourront aider au changement en apportant du sang neuf aux institutions, en espérant ainsi pousser la classe...
Egypt: Revolution Hijacked – VIDEO →
Morocco: Coalition Warns of "Serious Risks" if... →
Leading Opposition Figure Gives Seminal Speech,... →
الشرقية في الغرب: Open Makhzen →
charquaouia: It's no secret that corruption in Morocco flourishes in all levels of society. From the alleys to hospitals to municipal offices to the palace halls. I've personally had multiple direct encounters with corruption in Morocco, and no one is prone to it. It's become institutionalized and a plague in…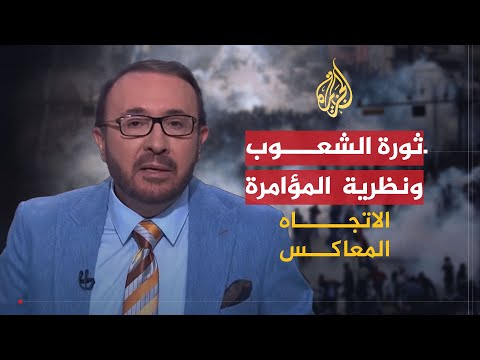 Bookmarks 09/26/2011 →
The Listening Post Explores Al Jazeera's... →
2 tags
Bookmarks 09/24/2011 →
Bookmarks 09/21/2011 →
Bookmarks 09/19/2011: Syrie: silence assourdissant... →
Bookmarks 09/17/2011: on Global Voices launche of... →
Bookmarks 09/16/2011: Cuban "Autumn", Review of... →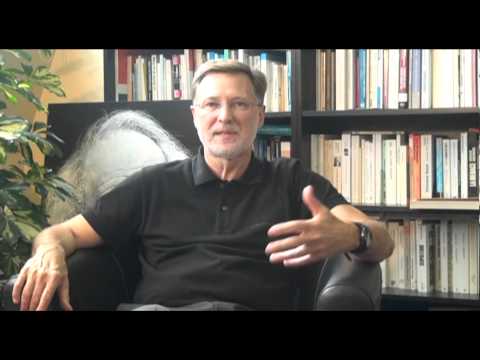 Bookmarks 09/11/2011 →
Bookmarks 09/08/2011 →
Watch
Anonymous: a short history Cole Stryker, author of "Epic Win for Anonymous," tells Reuters' Anthony De Rosa about the origins of the hacker collective Anonymous.